Graduate and Professional Students
As a graduate student, both your faith and studies are important to your daily life. Our chapters of witnessing communities on over 100 campuses
share four ministry commitments
and are designed to help you mature as a disciple of Christ while encouraging and equipping you to faithfully navigate your academic and career path.
Through GFM, you'll have the opportunity to:
Gather regularly in community
Study the Bible
Make life-long friendships
Develop leadership skills
Participate in life-changing events and retreats
Serve your campus, surrounding community, and the world
Through on-campus fellowships and online resources, GFM longs to support graduate and professional students and see them transformed by the Gospel, taking their part in renewing campuses, and developing as world changers.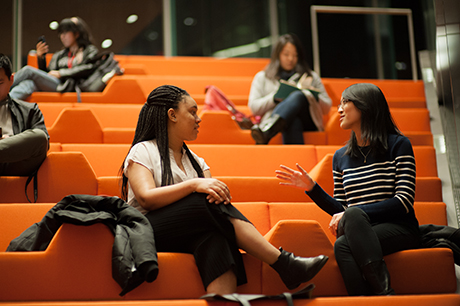 InterVarsity and GFM's emphasis on integration of faith, learning, and practice impacted me significantly. GFM consistently taught me that all work and fields of study have Kingdom value. –Joy Reedy, Lawyer

Find a Community
Search by school or location to find a welcoming, vibrant grad student community on your campus or a campus near you.
Find a Community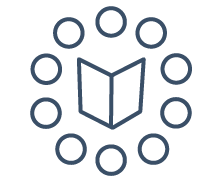 Join GFM Staff
We love what we do! Learn more about working for GFM as we minister to grad students and faculty.
More Info

Events
Find events and retreats in your area where you can learn and grow with other grad students.
Explore Events

Give
Invest in ministry to grad students by supporting our national ministry or giving to a local GFM staff minister.
Give Today

Start a Fellowship
Check out these 13 tips for starting and building a grad student community on your campus.
Get Started
Do not conform to the pattern of this world, but be transformed by the renewing of your mind. Then you will be able to test and approve what God's will is—his good, pleasing and perfect will.
- Romans 12:2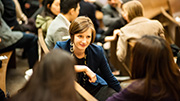 MBA Ministry
Developing communities of world changers among business students pursuing MBAs, equipping them to live out their faith in Jesus through their studies and work in business. This ministry partners with students and faculty at top tier MBA Programs to transform the people, ideas, and structures of the school and of business. Learn more about the Believers in Business conference.
Learn More
|
MBA Resources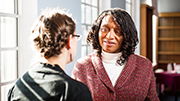 Law School Ministry
Growing and strengthening communities of law students and faculty to glorify God and advance his kingdom in their schools and profession. In partnership with the Christian Legal Society, this ministry prepares students for the demands of the legal profession and positions them to play a crucial role in shaping the institutions of society.
Law Resources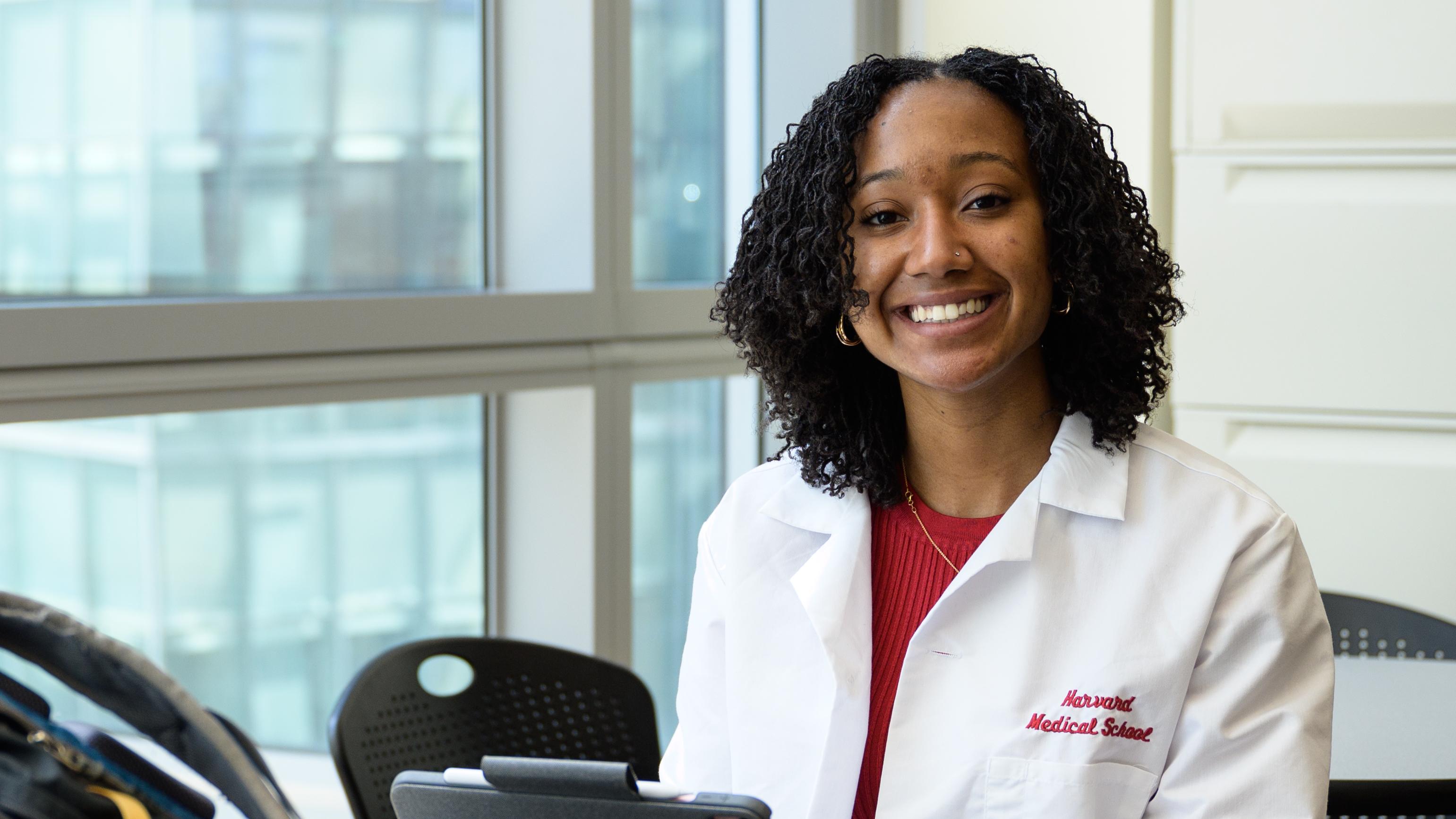 Graduate Healthcare Ministries
Growing communities where healthcare students and faculty are transformed by their walk with Jesus and are equipped to follow his example of compassionate care, particularly among the most vulnerable. We prepare them for the challenges of serving in healthcare and send them out to be part of God's healing work in the world.
Learn More
|
Healthcare Resources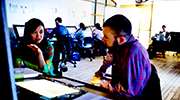 Professional Disciplines
Ministering to students in other professions, nurturing and guiding them to grow spiritually while flourishing in their industry. Disciplines include: design, education, government and public policy, social work, and veterinary sciences.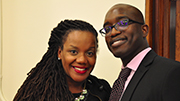 Black Scholars and Professionals
Equipping black grad students and faculty as they seek to be transformed by Christ, renewed in their academic pursuits or professional lives, and serve as agents of change within the African American and African community, the church, and the world. This is done through spiritual formation, ethnic integrity, academic and professional integration, church participation, connection, reconciliation, and partnership and collaboration.
BSAP Resources
|
Visit BSAP Ministries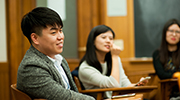 International Student Ministry
Welcoming and serving international grad students and visiting scholars by offering hospitality, friendship, and opportunities to hear the gospel and grow as followers of Jesus. This ministry prepares future faculty and professionals to return to their countries equipped to flourish in their vocations as thoughtful Christians.
International Student Resources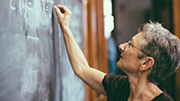 Women Scholars and Professionals
Encouraging, challenging, and supporting women to flourish in their God-given callings and live as redeeming influences in the academy and beyond. Learn more about us or find us online at The Well.
Resources for Women
|
Visit The Well
.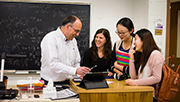 Emerging Scholars Network (ESN)
Connecting, equipping, and mentoring those on the academic pathway as they seek to serve God through their vocation in the university. Learn more about us or read more on our blog.
Academic Resources
|
Visit the ESN Blog