Meet the Director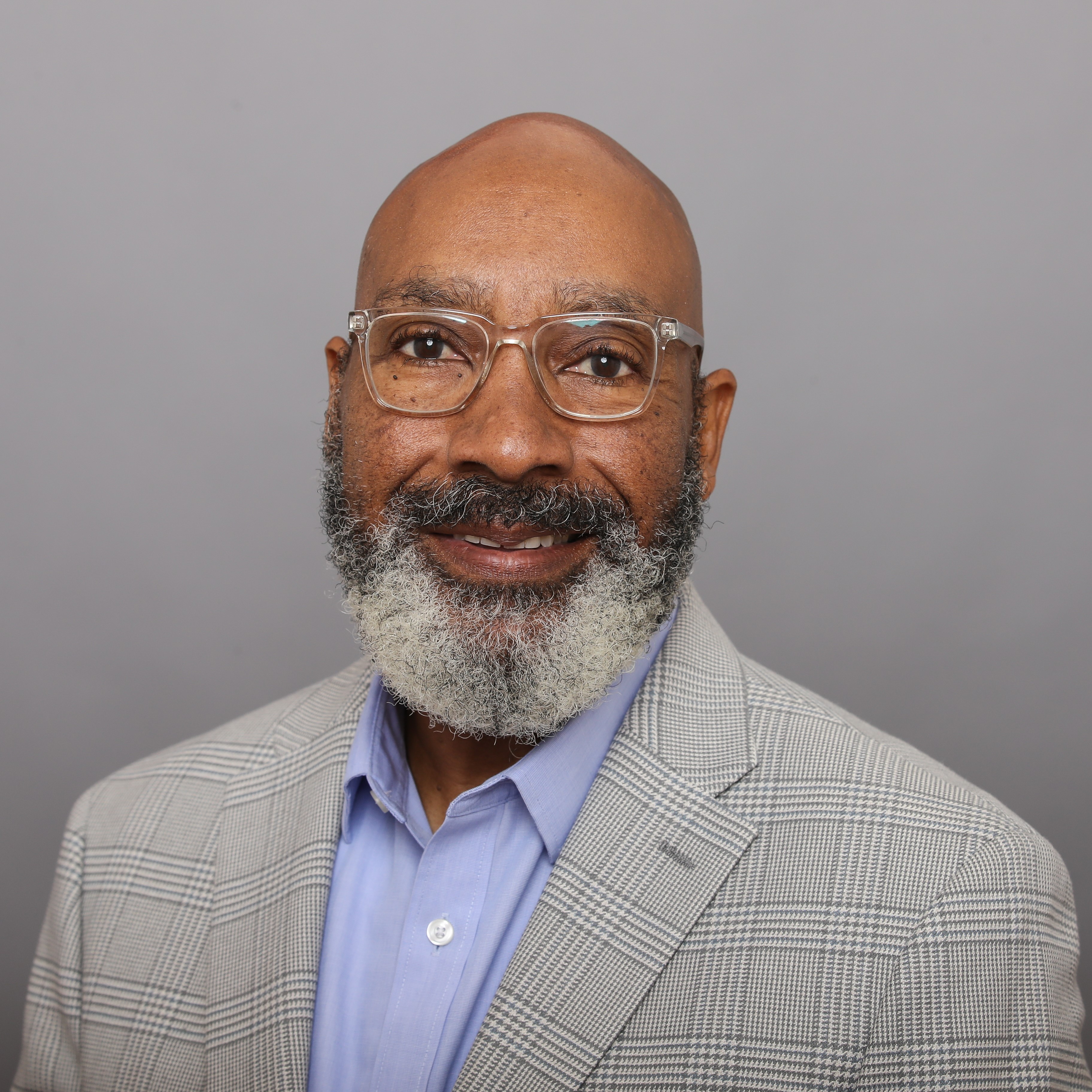 We are delighted to welcome Gary Hogans as our National Director for InterVarsity's Black Scholars & Professionals Ministry! Click here to learn more.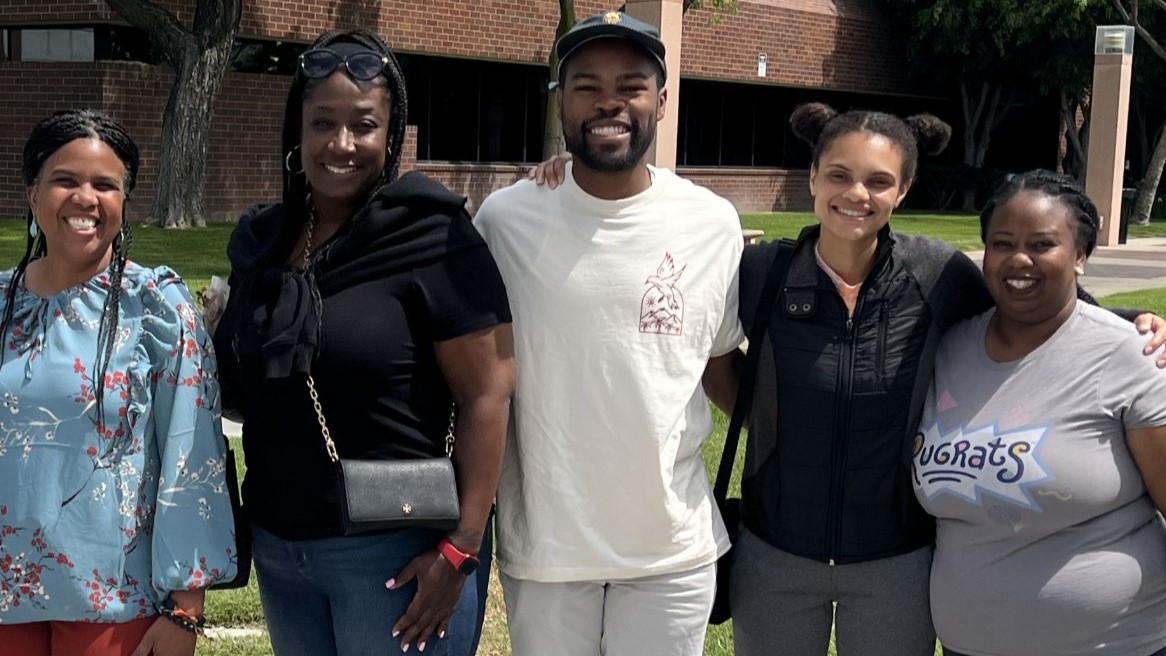 Our Activities
Black Scholars and Professionals ministers to graduate students, professional students, and faculty through local campus fellowships.
Our activities on campus include:
Bible Study | Prayer | Mentoring | Small Groups | Retreats | Personal and Professional Advising | Outreach and Social Events
We invite Black law and healthcare students to enjoy online community through our BSAP-Law Fellowship and cohort for Black Healthcare students which are both meeting virtually. Click the appropriate link to connect with us.
We have great support!
We are blessed to have Black professionals who support our vision and ministry.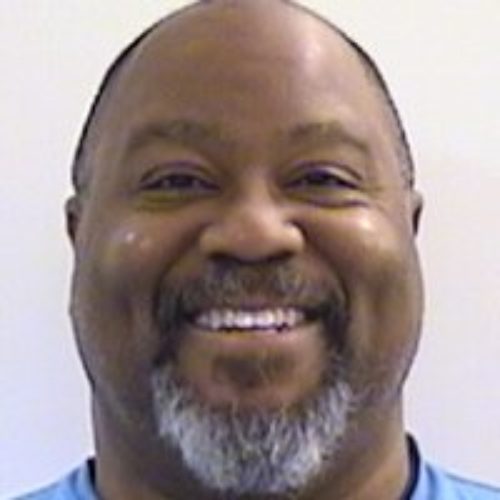 Be Transformed
We're teaching them to transform the lives of the people around them by following Jesus with passion and excellence. We're challenging them to place their academic and professional training at the service of God's Kingdom.
Rocklyn Clarke, Sr.
Pastor of Life Church Ministries, Inc.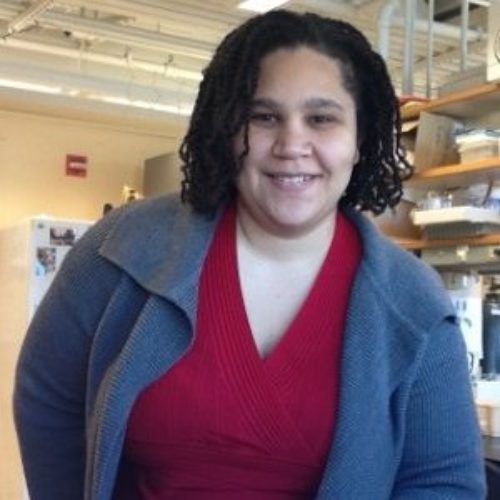 Be Connected
I was blessed to be able to meet other women facing similar struggles and challenges in life and work. Although new, the BSAP group already feels like family!
Marisha Collins, Ph.D.
Biologist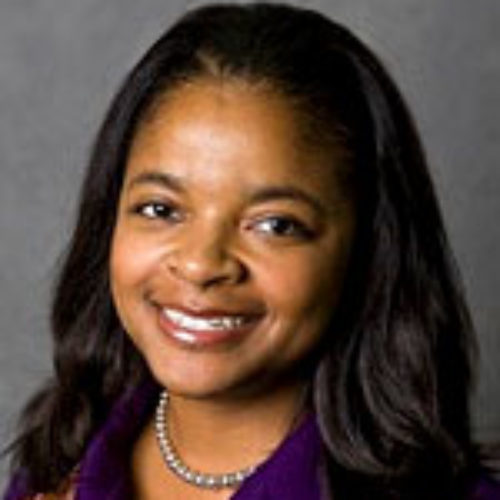 Be Renewed
Every gathering always leaves me with hope and faith as I hear the common struggles that we face as Christians and hear the testimonies about God's goodness and faithfulness. BSAP gives me the strength to keep getting up!
Dr. Valencia Joyner
Professor, Tufts University
Ways you can partner with us
Are you interested in becoming involved in this exciting ministry to graduate students, professional students, and faculty of African and African American descent? We would love for you to join us!
Here are three important, practical ways that you can support BSAP.

Prayer
BSAP needs a team of people who will surround our ministry with prayer for BSAP's future and growth.
Pray with Us

Financial Support
BSAP depends on individuals like you who will commit to support the ministry through financial giving.
Give Today

Contact
Reach out to BSAP staff to find a chapter, become a volunteer, partner with us or learn more.
Contact