Graduate and Faculty Ministries
Planting and growing witnessing communities of grad students and faculty committed to spiritual formation, community, evangelism and service, and the integration of faith, learning, and practice
Find a Community
Learn More
EVENTS FOR GRAD STUDENTS
AND FACULTY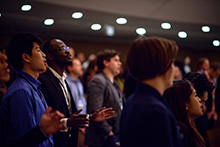 Equipping faculty and grad students to explore the intersection of faith and work alongside other Christ-followers in the academy and professions. Find events for faculty and grad students near you.
Graduate Events
Faculty Events
WOMEN SCHOLARS AND PROFESSIONALS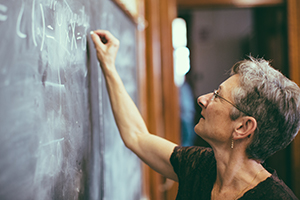 Encouraging, challenging, and supporting women in the academy and professions to flourish in their God-given callings and live as redeeming influences in the academy and beyond. Learn more about us or find us online at The Well.
Visit The Well
EMERGING SCHOLARS
NETWORK (ESN)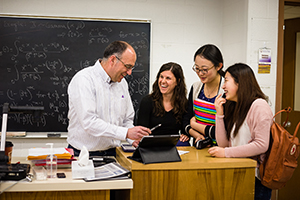 Connecting, equipping, and mentoring those on the academic pathway as they seek to serve God through their vocation in the university. Learn more about us or read more on our blog.
Visit the ESN Blog