Our Ministries
Currently serving over 5,000 graduate and professional students, faculty, and administrators on 114 campuses across the U.S., the distinctive focus of Graduate and Faculty Ministries (GFM) is to serve the spiritual needs of those in higher education. We invest in the development of future academics and professionals and seek to provide resources and encouragement for faculty and administrators, all with influential roles in the university.
Graduate and Professional Students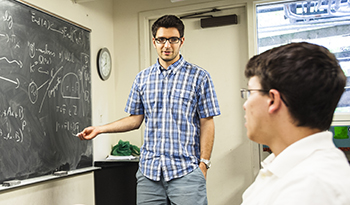 Equipping graduate, doctoral, and post-doctoral students to grow in their faith and academic work through 74 graduate student chapters and 60 professional school chapters on over 100 campuses
Learn More
Faculty and Administration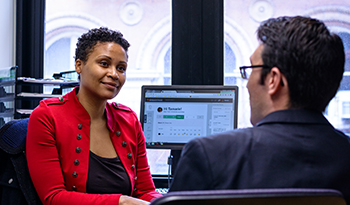 Working with Christian faculty and administrators seeking to see them flourish and be a redeeming influence among the people, ideas, and structures of higher education through 53 faculty communities around the U.S.
Learn More