Graduate Healthcare Ministries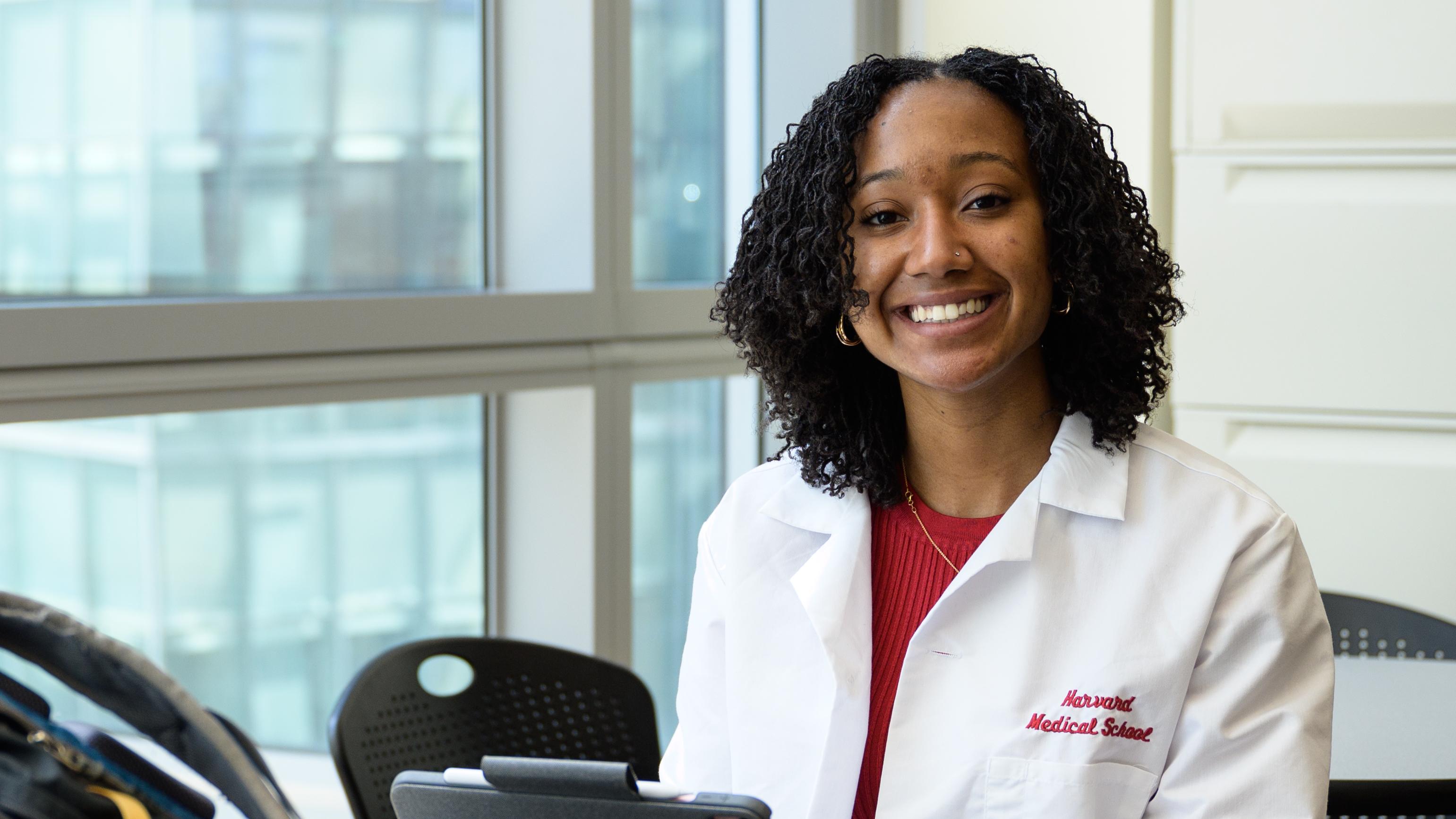 How could students seeking to follow Jesus with their whole lives change your school and program?
Examples of campus fellowship activities:
Bible studies applied to the healthcare context
Dinners with Christian faculty members
Students sharing about their journey with God
Prayer meetings
Service opportunities
Outreach and hospitality activities
Beginning in fall 2023, we are hosting a national Black Healthcare students cohort in partnership with Black Scholars and Professionals. Click the button below to learn more.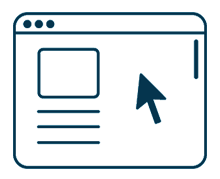 Resources
A library of articles, stories and how-to's for healthcare ministry.
Healthcare Ministry Resources

Give
Invest in ministry to graduate healthcare students by supporting our national ministry or a local faculty community near you.
Give Today