Graduate Healthcare Ministries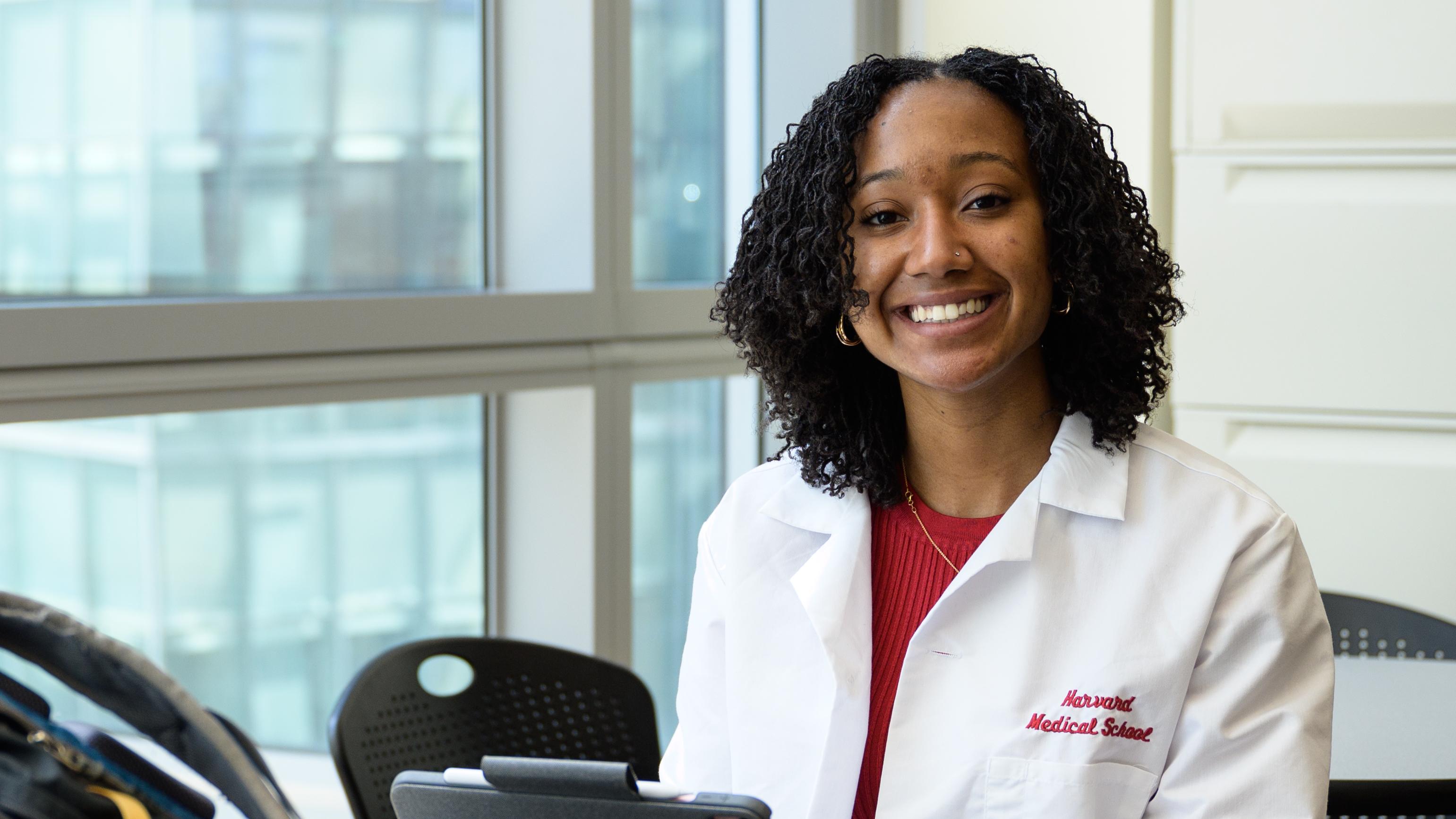 How could students seeking to follow Jesus with their whole lives change your school and program?
Examples of campus fellowship activities:
Bible studies applied to the healthcare context
Dinners with Christian faculty members
Students sharing about their journey with God
Prayer meetings
Service opportunities
Outreach and hospitality activities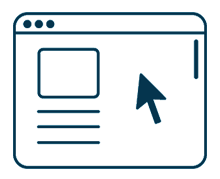 Resources
A library of articles, stories and how-to's for healthcare ministry.
Healthcare Ministry Resources

Give
Invest in ministry to graduate healthcare students by supporting our national ministry or a local faculty community near you.
Give Today