Each experience includes: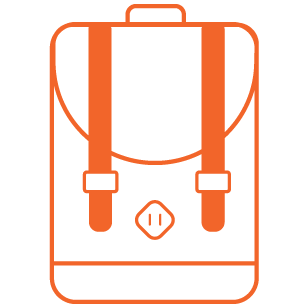 Audio Guides
Audio guides that direct your walks using scripture, poetry, prayer, and stories to guide reflection.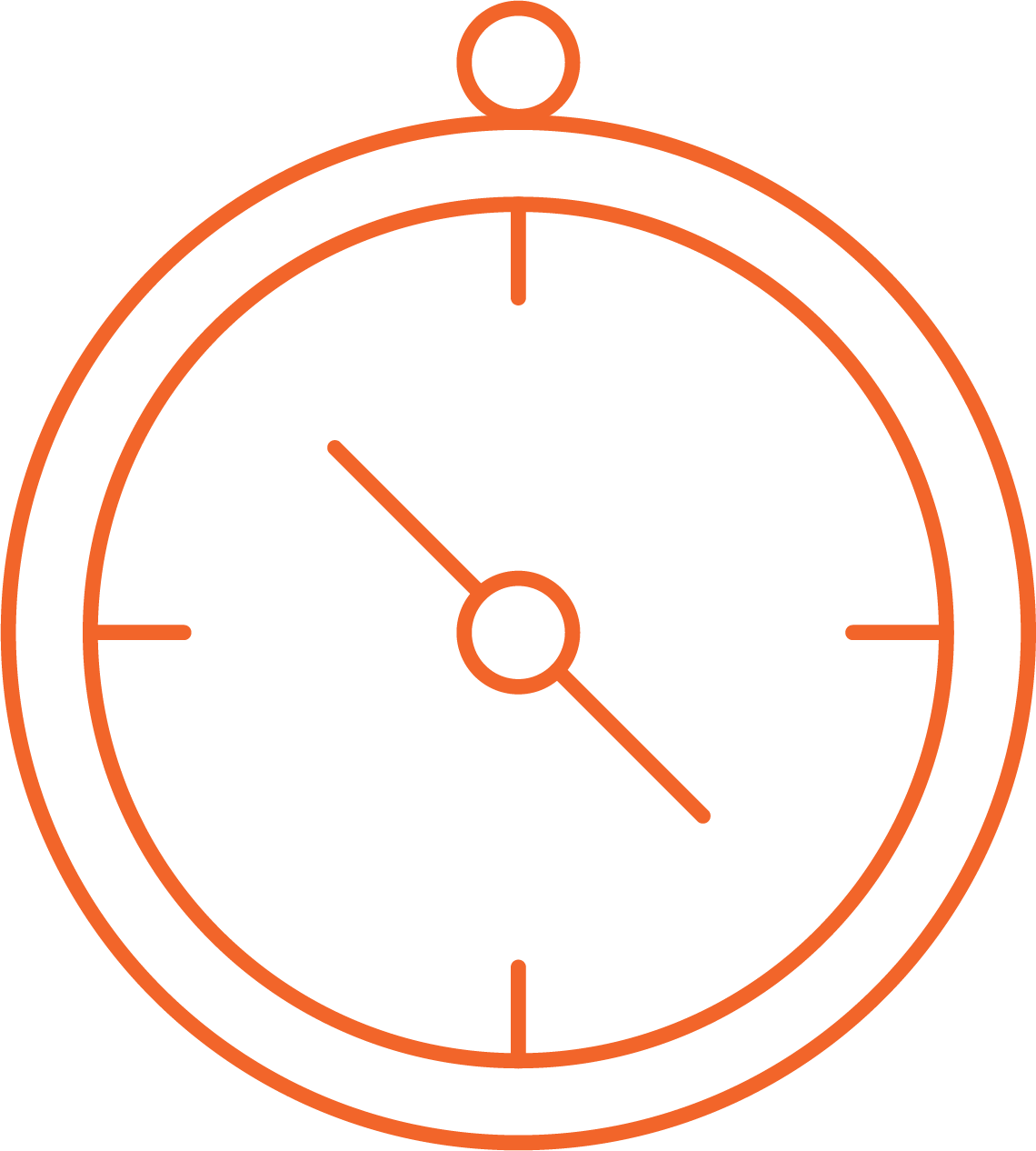 Online Gatherings
Online gatherings including an orientation where you will meet fellow participants and hosts.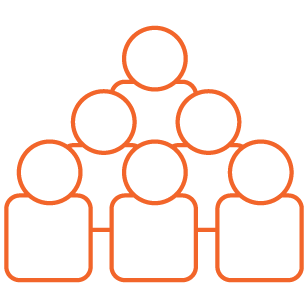 Community
Opportunities for in-person or virtual community.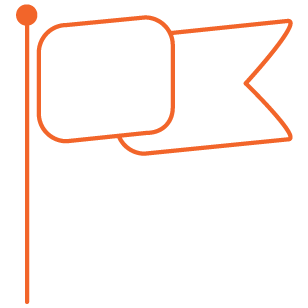 Special Events
Special events such as cooking classes, webinars, and film discussions.

The Celtic Way | Lenten Journey
March 2 - April 19, 2022
Journey through Via Divina: The Celtic Way during Lent and walk toward Christ's resurrection in the spirit of Celtic Christianity.

Journey Ireland | In-Person
June 4 - June 12, 2022
Join in an in-person pilgrimage around Ireland following in the steps of Celtic saints as we take time out of the ordinary to walk together with Jesus.
*CUSTOM IMAGE HERE*
The Franciscan Way | Summer
June 28 - August 2, 2022
Encounter the joy, abundance, community, peace, and more that St. Francis found as he came to know the incarnate Christ and rebuilt the church by living out a radical Gospel.