We resource students and professionals with information on:
Community
Spiritual formation
Service and evangelism
Integration of faith and work
Read more about the core values of InterVarsity's MBA Ministry.
13 Steps to Starting an MBA Fellowship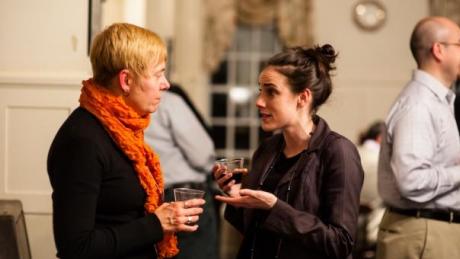 Join the Christian MBAs group on LinkedIn! This group is open to Christians from Top 30 MBA programs, whether or not they have participated in an InterVarsity MBA fellowship.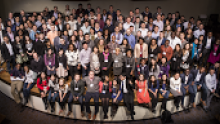 THE BELIEVERS IN BUSINESS CONFERENCE for MBA students and professionals was a great success! It was held at Redeemer Presbyterian Church in New York City February 19-20, 2016.
More than 260 students, speakers, and professionals attended and, like the event's theme suggests, were "inspired to change." Check back for information about next year's Believers in Business Conference later this spring.