We resource students and professionals with information on:
Community
Spiritual formation
Service and evangelism
Integration of faith and work
Read more about the core values of InterVarsity's MBA Ministry.
13 Steps to Starting an MBA Fellowship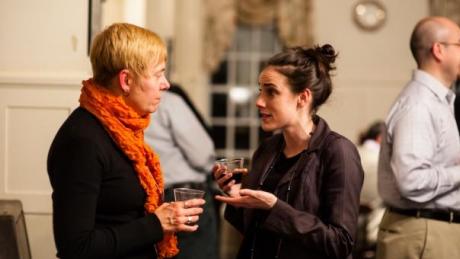 Join the Christian MBAs group on LinkedIn! This group is open to Christians from Top 30 MBA programs, whether or not they have participated in an InterVarsity MBA fellowship.
THE BELIEVERS IN BUSINESS CONFERENCE for MBA students and professionals will be held at Redeemer Presbyterian Church in New York City February 19-20, 2016. Registration is open and filling fast! You can find more information here.
Urbana 15 was a life changing experience for over 16,000 students and faculty. We thank you for your financial support and prayers that led to record attendance at the Urbana Business track exploring how God might use students and faculty in his global mission through their everyday work.