Faculty Ministry
InterVarsity's Faculty Ministry serves university and college faculty all around the United States by encouraging and equipping Christian scholars to flourish and be a redeeming influence among the people, ideas and structures of higher education.
Explore faculty resources for ministry tools, Bible studies, and examples of successful ministry. To contact us or learn more, visit "About Faculty Ministry."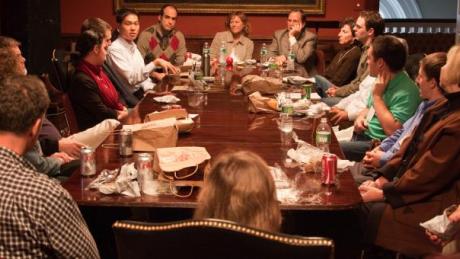 United by Faith: Faculty Communities in Contemporary Academia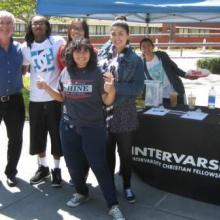 In the midst of ministry joys and discouragements, God's budding faithfulness is often found buried in the heart of our daily toils. Charles Barker finds himself ministering deeply in the lives of faculty as he walks and prays in the halls of the Claremont Colleges and California State University of Los Angeles (CSULA).